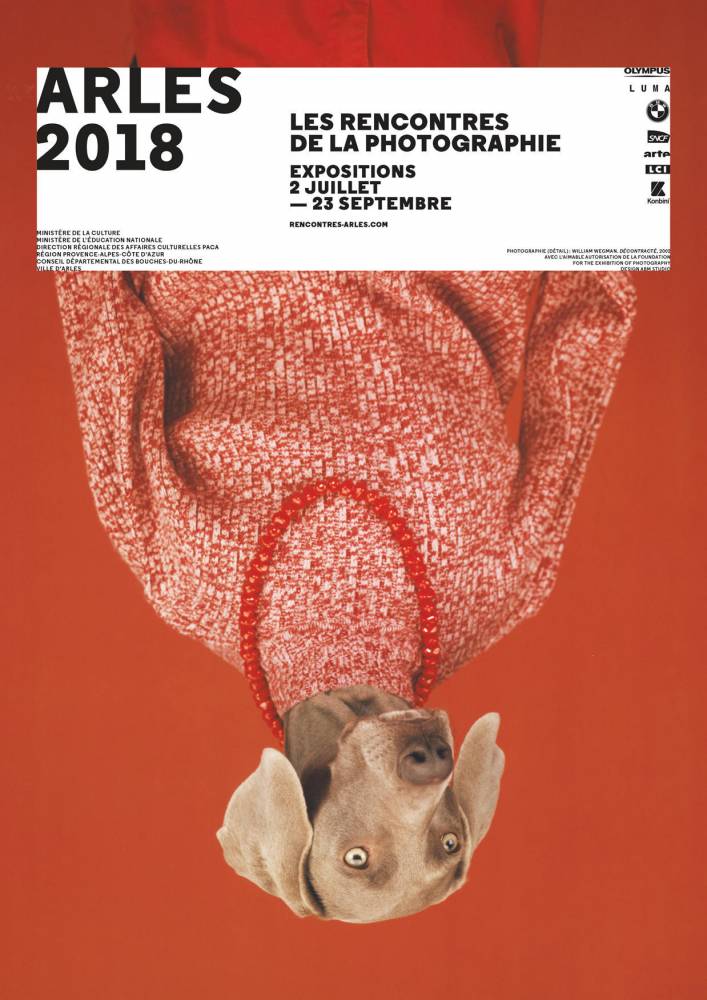 The world renowned festival takes place every year in our city to the delight of photography lovers, amateurs or pros.
A number of photography exhibitions are being held everywhere in the city, starting the first week of July to the end of September.
Passes (Opening week pass / All exhibitions pass / Day pass) will give you access to all the exhibitions listed on the map and are being sold at the Festival Office 34 Rue du Docteur Fanton and Place de la République, 1 minute walk from the hotel.